Dan Guo (郭丹)
Research Assistant科研助理
CAS Key Laboratory of Genomic and Precision Medicine
Beijing Institute of Genomics
Chinese Academy of Sciences
Office 1017
Beijing Institute of Genomics, CAS
NO.1 Beichen West Road, Chaoyang District
Beijing 100101, China
Tel: (+86)84097546

E-mail: guodan@big.ac.cn
Publications
Chen X, Guo D, Zhu Y, Xian F, Liu S, Wu L, Lou X. Nuclear phosphoproteomics analysis reveals that CDK1/2 are involved in EGF-regulated constitutive pre-mRNA splicing in MDA-MB-468 cells. Journal of Proteomics 141 (2016): 77-84.


Fang H, Liu J, Guo D, Liu P, Zhao Y Epigenetic regulation of putative tumor suppressor TGFBI in human leukemias. Chinese Medical Journal 127(9), pp.1645-1650.


Fang H, Nie L, Chi Z, Liu J, Guo D, Lu X, Hei TK, Balajee AS, Zhao Y. RecQL4 helicase amplification is involved in human breast tumorigenesis. PLoS One 8(7), p.e69600.
---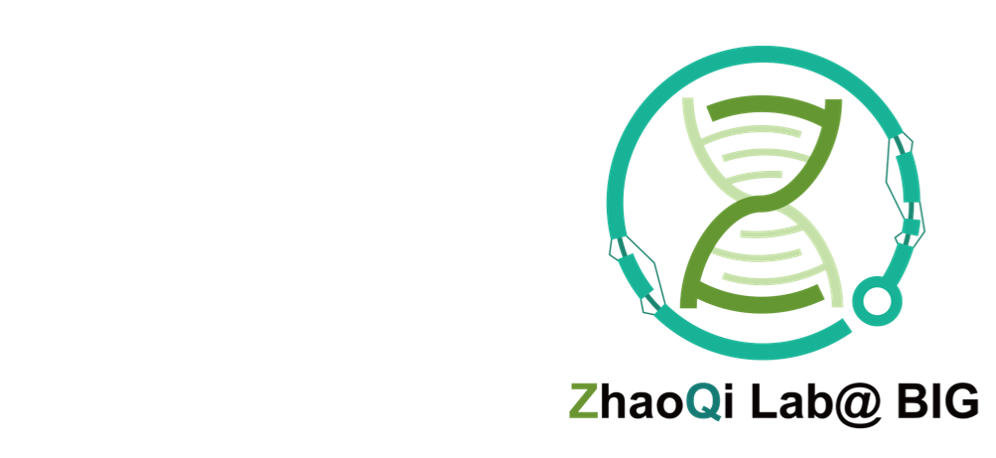 京ICP备2020035285号

京公网安备 11010802033120号