Jingru Sui (隋静茹)
Postdoctoral Researcher
CAS Key Laboratory of Genomic and Precision Medicine
Beijing Institute of Genomics
Chinese Academy of Sciences
10th floor
Beijing Institute of Genomics, CAS
NO.1 Beichen West Road, Chaoyang District
Beijing 100101, China
Tel: (+86)18642674900

E-mail: suijingru@big.ac.cn
Publications
Sui J, Zhang C, Fang X, Wang J, Li Y, Wang J, Wang L, Dong J, Zhou Z, Li C, Chen J, Ma T, Chen D. Dual role of Ca2+-activated Cl- channel transmembrane member 16A in lipopolysaccharide-induced intestinal epithelial barrier dysfunction in vitro. Cell Death & Disease 2020 May 29;11(5):404. doi: 10.1038/s41419-020-2614-x. PMID: 32472021; PMCID: PMC7260209.


Dong J, Liang W, Wang T, Sui J, Wang J, Deng Z, Chen D Saponins regulate intestinal inflammation in colon cancer and IBD. Pharmacological Research 2019 Jun;144:66-72. doi: 10.1016/j.phrs.2019.04.010. Epub 2019 Apr 5. PMID: 30959159.


Xiong Y, Deng Z, Liu J, Qiu J, Guo L, Feng P, Sui J, Chen D, Guo H Enhancement of epithelial cell autophagy induced by sinensetin alleviates epithelial barrier dysfunction in colitis. Pharmacological Research 2019 Oct;148:104461. doi: 10.1016/j.phrs.2019.104461. Epub 2019 Sep 19. PMID: 31542404.
---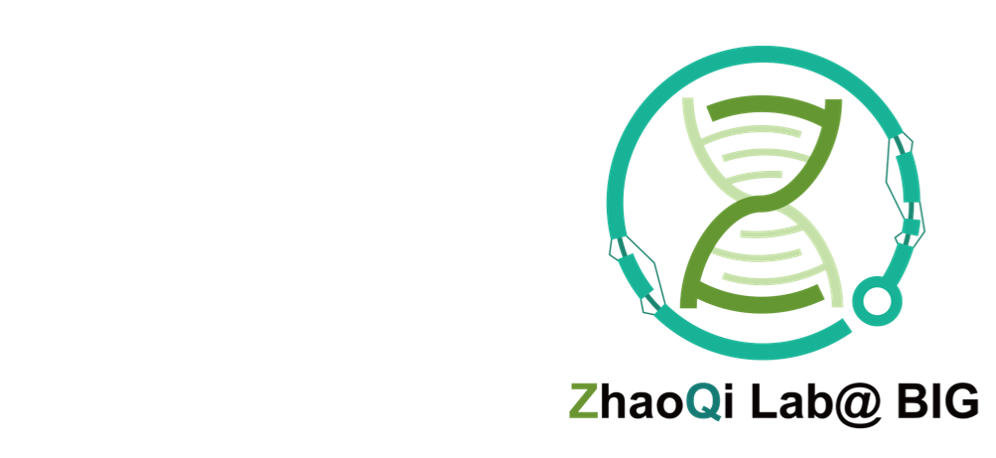 京ICP备2020035285号

京公网安备 11010802033120号